Balkrushna Technologies Pvt. Ltd.
If you want to carve your future…   Join us…
Our 4-D Software development Process...

1 . Discover
We shape brands through exploration, applying in-depth research to challenge assumptions at every turn.

2. Design
Our design approach is too simply. We embrace the joy in creating something unique that is ease of end user.

3. Develop
Using modern technologies, we build with efficiency and skill, creating flexible and scalable business-driven solutions.

4. Deliver
We take an iterative approach to both our work and our practice, always looking for ways to improve what to do.
Custom Software Development Services
Our tailor-made software suit comprehensively offers services to multiple businesses

Desktop Software Development
Desktop software development is a superior custom software application development services combined with expert resources and technological prowess to support standard business procedures. Our prototyping method and solid development strategy build personalized programs from the ground up for e-commerce and cloud platforms, ensuring smooth convergence, flexibility, and business profitability.

Application Migration and Re-engineering
Application migration and re-engineering is redesign, refactory, or migrate legacy systems to completely customize. Application migration and re-engineering are functionally-rich applications to modernize them and improve their performance. We guarantee a seamless and error-free application re-engineering with advanced upgrades with new features, upgraded UI/UX, and modern security based on cutting-edge technology.

Software Application Maintenance
Software application maintenance is a daily software updates will help you unlock the software's full potential. With frequent product upgrades and real-time problem resolution, our custom software development services enable you to handle all post-development operations in a straight forward manner, ensuring high performing applications with ease.

SaaS/Cloud Applications
Utilize our multi-year experience developing commercial SaaS-based applications to solve the real market problems and achieve increased efficiency, reduced risk, and improved consumer experience.

Application Integration
End-to-end application integration automation services to improve workflow between disparate business sources that stifle development. We have cutting-edge connectivity capabilities and customization between on-premise cloud or offline data environments, ensuring simpler and more flexible business operations.
Maintenance and Support
Maintenance and support enhance application functionality by incorporating transformational improvements as part of product upgrades and enhancements that are customized to individual user requirements. For streamlined business continuity, we assist clients with personalized tech application maintenance at various stages, including infrastructure updates, operation system integration improvements, web management support, cloud support SLA violation, and contract infringement support.

Backend Stacks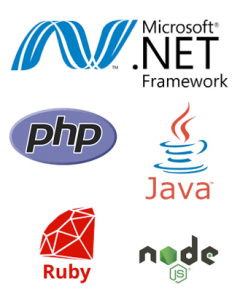 Frontend Stacks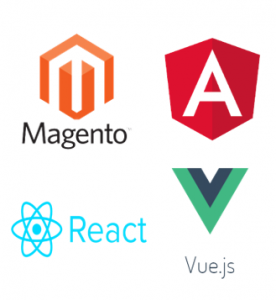 Database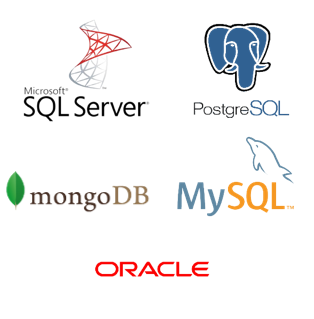 Cloud & DevOps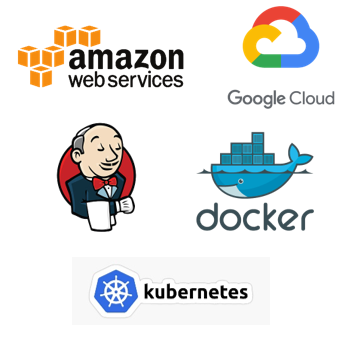 Mobile App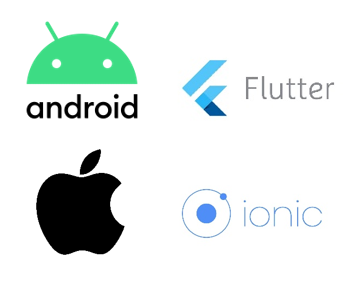 Testing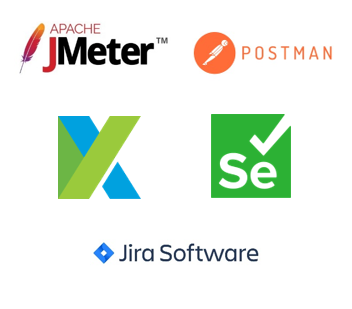 Would you like to start a project with us?
We are waiting to do a next innovation for you. Give us some rough idea. We will polish it together. Just follow contact form. We are waiting for you as our next happy customer.