Magento 2 product designer extension
This Magento 2 Product Designer Extension allows customers to customize a product by adding photos, text, clipart, and other elements. Personalization and customization enhance the shopping experience, and the store owner can boost conversion rates with Magento 2's product designer.
Customers also want to customize a product to suit their unique needs. Magento 2 Customized Goods extension allows the customers to customize products such as hats, t-shirts, mugs, and more by adding photos, text, and clipart. This enhances the shopping experience and increases profits.

Magento 2 donation extension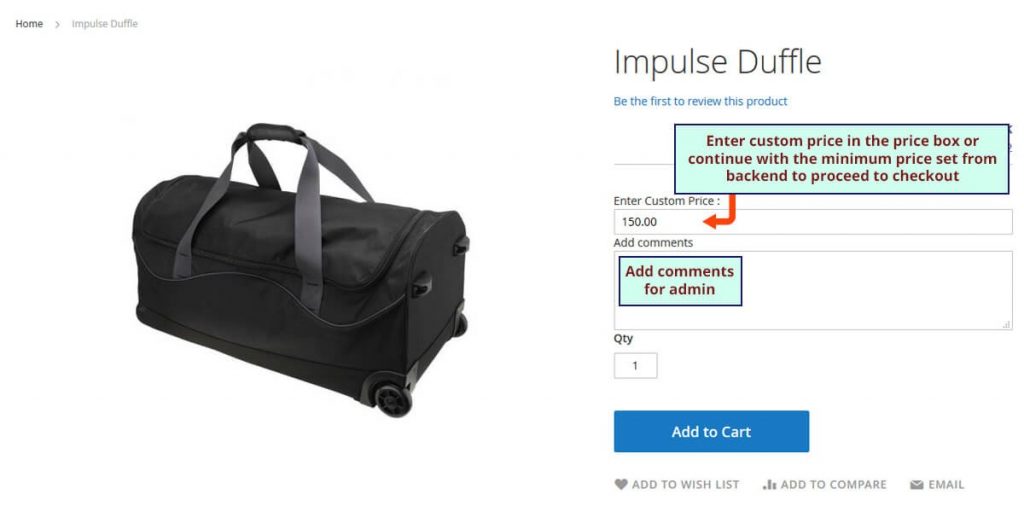 Customers will pay a random amount for personalized items, facilities, and donations in the store.

Magento 2 EMI and layaway payment extension
Magento 2 Partial Payment Extension, you can sell goods with down payments, installments, EMI, and layaway plans.
Magento 2 partial payment and layaway extension allows customers to buy goods and services in installments, EMI, and layaway plans. A customer can arrange an order with a deposit and pay the balance in one or more installment.
Process of Document Digitization
Balkrushna as being a participant in Document Digitization Services has helped numerous groups inclusive of a few recognized manufacturers to improve the fine of statistics control and allow to cross of vintage school bodily or paper file storage. We've inspired our customers with tremendous services such as……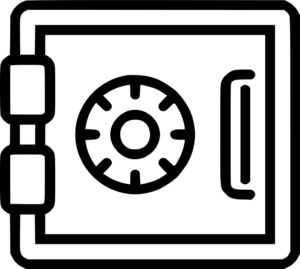 Safe Collection
Series of bodily files from their respective choose-up points is a critical undertaking as masses of documents are hard to control and additionally a few documents can also be in a nation in which files can get prone to tampering. Retaining the safe collection series of these documents is shall for any record digitization organization.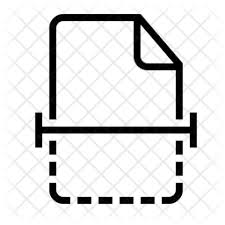 Appropriate Scanning
The maximum tough and essential job after receiving data is to automate the scanning of bodily documents. Appropriate Scanning is an important technique that determines the consistency of a document's processing, and Balkrushna has brand new and exceptional software, in addition to dependable OCR systems.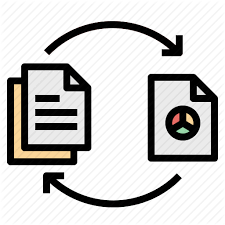 Document Conversion
Our paper digitization solutions continue with the conversion of the stored records. We generate the image using the most up-to-date scanning and OCR algorithms and then export the image to the client's preferred formats, such as .png, and.pdf. The document conversion is then further analyzed for careful labeling and indexing so that it can be managed more easily.
Careful Tagging & Indexing
Now you've reached the point where you're in the middle of the personalized record digitization service, you must proceed with caution. Physical records are properly labeled before scanning and during digitization. After that, these two records are paired and stored for Indexing so that they can be easily maintained.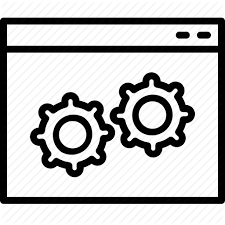 Custom Software
For our customers, we have tailored tech solutions. Custom software applications make it easier to keep track of and handle digitized records' accounts and databases. So, if you're looking for a solution that can assist you in securely managing records, including processes such as database management and fast retrieval, this custom software solution is the way to go.
Would you like to start a project with us?
We are waiting to do a next innovation for you. Give us some rough idea. We will polish it together. Just follow contact form. We are waiting for you as our next happy customer.