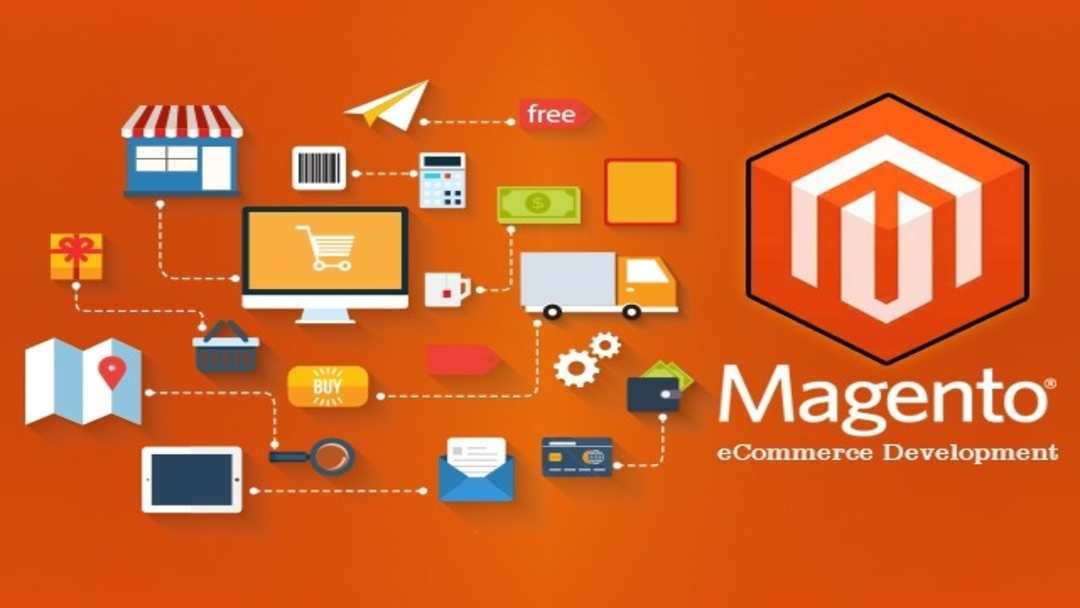 Magento
Magento For Beginners,
April 15, 2021
Magento is an open-source eCommerce software. Which offers companies the best eCommerce solution and extensive support Network. It is simple, quick, and versatile to use. Magento allows users to update the eCommerce website automatically. Magento is scalable and it helps the user or customer to both userfriendly and search engine friendly website
---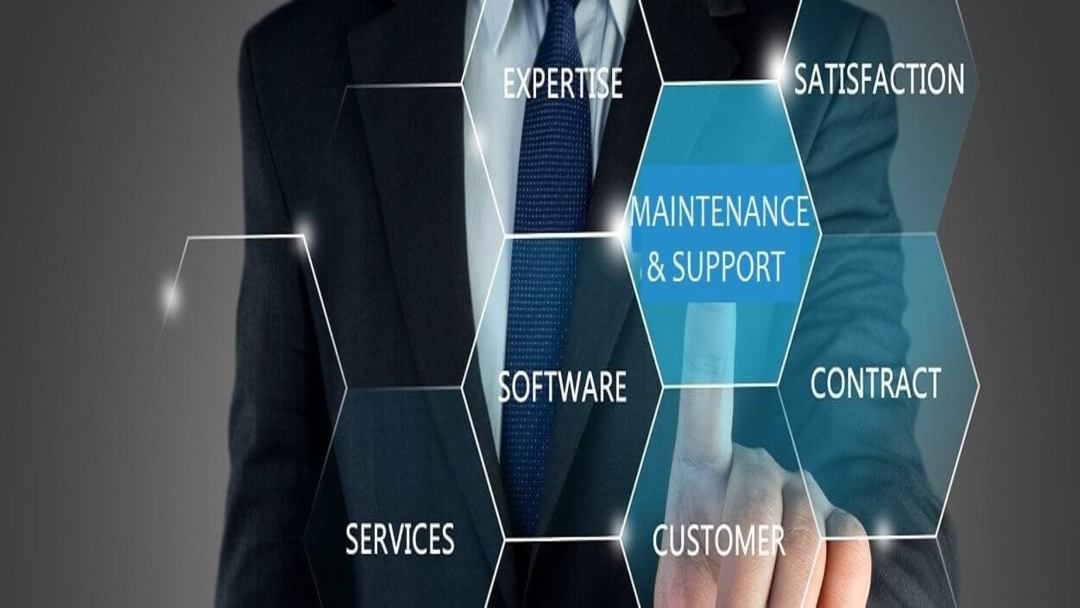 Software Maintenance
Software Support,
April 10, 2021
The current global platform demands specific software for every organization, business, and industry to mark their presence uniquely. Software is a fine blend of the operating system, network and system management, information management, and hardware-software packages. Therefore, to complete any specified task efficiently, one should consider using our development of software.
Balkrushna Technology
We exploring the Magento related Services and Product. We have a heart of love and a interest of latest Technology and Software blog. We want to share our word with you.
---
---
Tags
Magento2 Magento PHP Software .Net C#
Would you like to start a project with us?
We are waiting to do a next innovation for you. Give us some rough idea. We will polish it together. Just follow contact form. We are waiting for you as our next happy customer.